Business partners Feng Shui Flow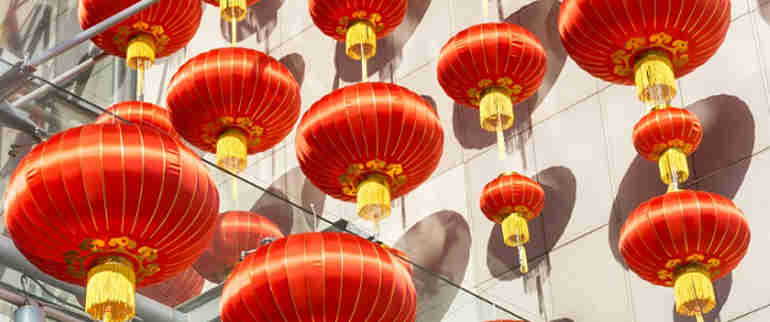 We cultivate partnerships with companies and associations in Germany with the goal of making authentic Feng Shui more widely known.
Our business partners
The Chinese chamber of commerce in Germany
We are Benefit-Partner of the Chinese chamber of commerce in Germany and offer 12% discount on Imperial Feng Shui consultations to members.
CHK-de.org
Akademie für Ganzheitsmedizin
Your medical-guided and according to DIN ISO + AZAV certified school of naturpathy in Heidelberg
Intensive training for alternative practitioners and healing practitioners psychotherapy at the highest level in a unique combination of conventional medicine and natural healing, from theory & practice to a future-oriented holistic medicine.
The offer is supplemented by certified specialist training in classical Homeopathy, Acupuncture / TCM, Modern Hypnotherapy, as well as professional qualification courses, special seminars and lectures on almost all classic and future-oriented natural healing.
www.akademie-fuer-ganzheitsmedizin.de