Press / Media reports about Feng Shui Flow
Posts that have been published about us in the media and technical articles, that we have written on particular topics.
Articles and Posts from and about Feng Shui Flow
Feng Shui – die inhärente Ordnung der Welt
This is an essay about authentic Feng Shui. It is profound knowledge about the difference between trivial and real Feng Shui. You may read it online on the Integrales Forum where it has been published or you can download the article here.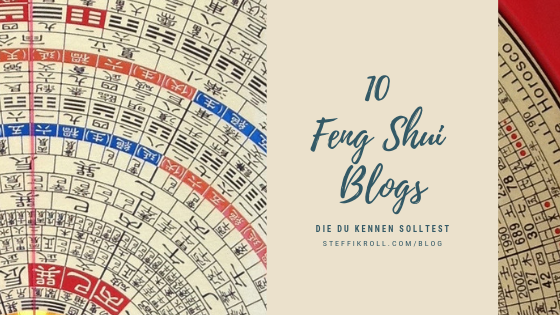 Our first video on Youtube: 

The Journal Frankfurt has awarded us in his special issue
"Living in Frankfurt"
Among 300 addresses are only two recommended Feng Shui consultants.
We are very proud of this award.
Designing practice rooms with Feng Shui - A benefit for the patient and therapist
read or download the PDF in German.
Feng Shui in the test - a contribution of RTL Hessen
A journalist has worked with companions from the Internet about Feng Shui. Dissatisfied with the results she questioned me as an expert, and explores the difference to a professional Feng Shui consulting. Watch video (German)

An interview about Feng Shui at Hessischer Rundfunk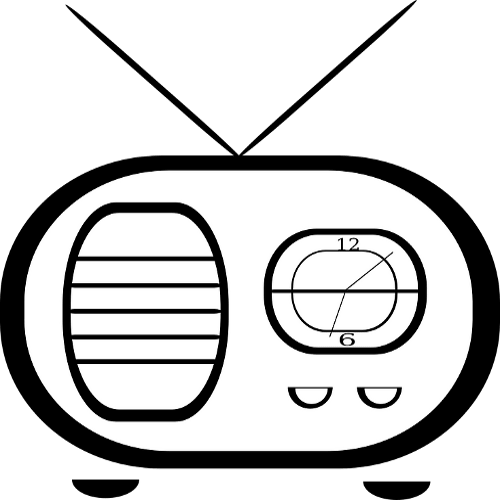 How to design your home so that the energy can flow well, is the title of the interview with Mr. Bauerochse at the Hessischer Rundfunk. Listen to Interview (German)