Your Consultant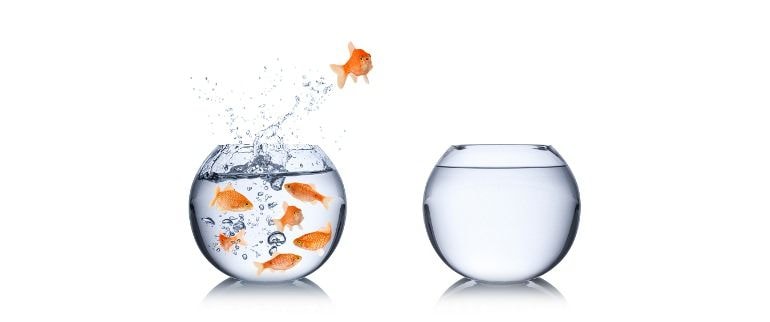 Silke Nierfeld is a philosopher, project manager, entrepreneur and business consultant. For over two decades, she worked in the areas of management, marketing, sales and consulting. It has always been her concern to change things, to make them better. Therefore she did not acquiesce in structures but always went her own way. By studying Eastern philosophy she realized that wholeness is the concept for a new paradigm of abundance which is able to replace the economic paradigm of scarceness. The process of internal change is supported by effective techniques of Imperial Feng Shui. She is an expert on change processes and health on a physical, mental and spiritual level in resonance with the environment.
Rerum cognoscere causas -
Get to the bottom of things

Vergil
is not a chosen motto but the driving force that led Silke Nierfeld again and again to new challenges. If her interest in a topic is once awakened, she wants to know it exactly. She deals intensively with the respective subject matter and acquires expertise outside the box of the subject. That´s how she comes to a deep understanding of contexts. She wants things not only understand but also implement solutions, because she has a strong hands-on mentality and the burning desire to make this world a little better.
Awareness is the currency of the future.

Silke Nierfeld - Feng Shui Flow>
10-20% of all people are highly sensitive - and Silke Nierfeld is one of them. High sensitivity is a form of talent that brings an exceptionally intensive perception of energy, moods and impressions with them. The perception of space is particularly pronounced at Silke Nierfeld, an inestimable advantage for a Feng Shui consultant. Her concepts are of particular clarity and with great attention to detail because of the combination of high sensitivity and bite.
Each of our knowledge begins with the feelings.

Leonardo da Vinci
Silke Nierfeld is not only a called consultant but also an ambassador of a society change. She wants to modify dissatisfaction and overburdening and she is looking forward to support a culture of self-development and mindfulness. The first step is to evaluate emotions equally as rationality.
Her motto is: From stress to flow!